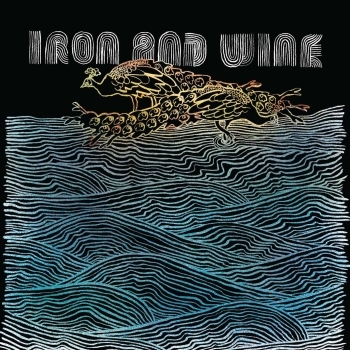 Iron & Wine will release the three song "Walking Far From Home" single as part of Record Store Day's "Back To Black Friday" event on Friday, November 26, 2010. The vinyl and cd editions of the single will be available exclusively from independent record stores and the digital version will be released on Tuesday, November 30.
Iron & Wine
"Walking Far From Home"
Walking Far From Home
Summer In Savannah
Biting Your Tail
4AD will release "Walking Far From Home b/w "Biting Your Tail" internationally as a 7" on Monday, January 17, 2011. Digitally, 4AD will offer all three songs digitally on December 6, 2010.
---