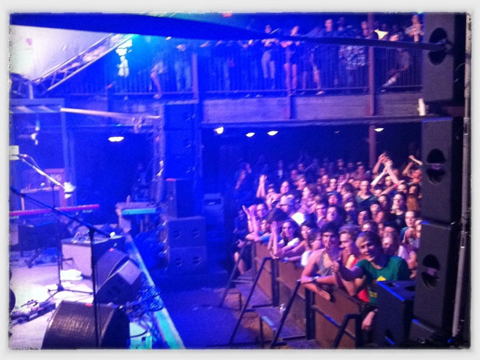 Austin, TX. Thank you for the amazing weekend at ACL and Stubbs!
Iron & Wine hits the road next with shows in London, New York, Montreal, and Toronto. More info and ticket links can be found on the tour page.
Thanks for the continued support and see you out on the road!