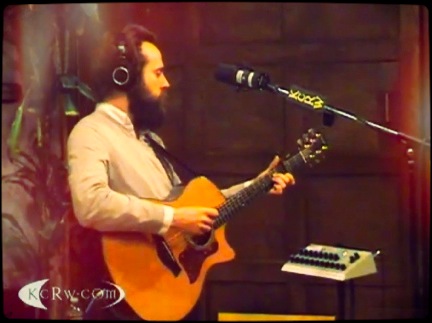 Iron and Wine will release a limited edition vinyl edition of their KCRW Morning Becomes Eclectic session on November 25, 2011 as part of the 2nd annual Back To Black Friday Record Store Day. The session, which was recorded earlier this year at The Village Recording Studio, Los Angeles, CA with the ten piece band and originally broadcast live on KCRW.
Find the release in your local independent record store on Friday, November 25, 2011.
Details on UK / IE / Europe release is forthcoming.
Iron and Wine
KCRW Morning Becomes Eclectic
01. Intro
02. Tree By The River
03. Summer In Savannah
04. Half Moon
05. Interview
06. My Lady's House
07. He Lays In The Reins
08. Boy With A Coin
09. Me And Lazarus
10. Outro
11. Naked As We Came