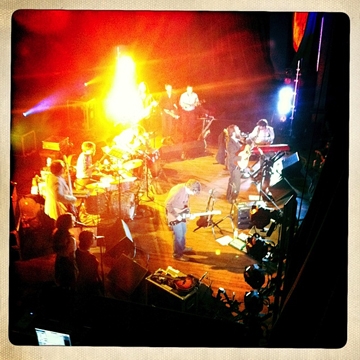 Iron & Wine round out their journey through the Northwest this fall with a Thursday, September 8, 2011 show at The Vogue, in Vancouver, BC Canada.
Early Bird Tickets are currently available, exclusively at ironandwine.com 
General Public Tickets sales will begin Thursday, June 30.
See you out there in September! Thanks for the support!
September 8 . The Vogue . Vancouver, BC
September 9. MusicFestNW . Portland, OR
September 10 . The Paramount Theatre . Seattle, WA