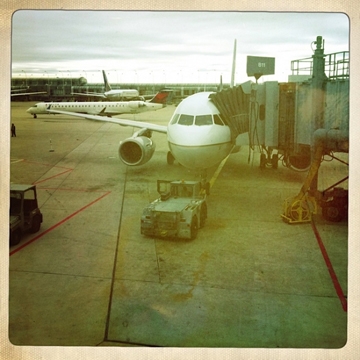 Iron & Wine will return to Seattle on Saturday, September 10, 2011 for a concert at The Paramount Theatre.
Beginning Wednesday 6/22 at 10:00 AM PDT, you will be able to purchase tickets for this show exclusively via ironandwine.com.
General public announcements and ticket sales for the Seattle show do not begin until next week.
With the addition of this show, and the already announced Portland, OR concert, it's going to be a great fall weekend in the Northwest. 
Thanks for the support!