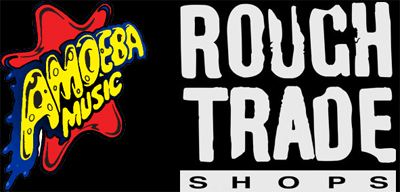 Iron & Wine's "Morning Becomes Eclectic" limited edition 12" should now be available in your local independent record store. 
If they are sold out or you don't have a record store in your locale, both Amoeba Music (US) and Rough Trade Shop (UK) should have a few remaining for mailorder.
Amoeba Music is located in California and is offering the 12" - here. 
Rough Trade Shops are located in the UK and are offering the 12" - here.
Please check with your local record shop before ordering online. Thanks for the support.