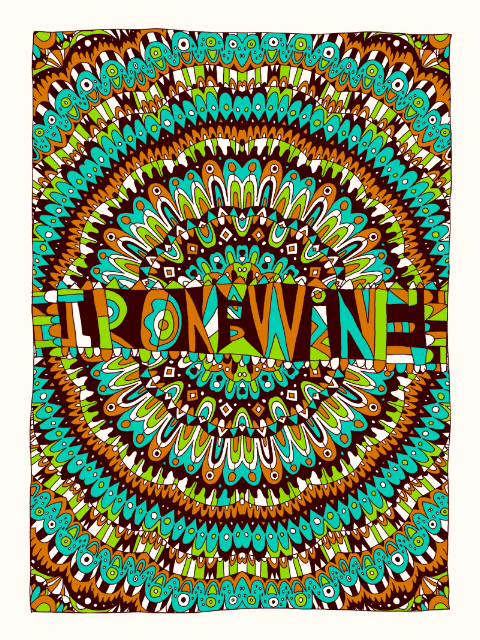 Missed your chance to purchase Iron & Wine's Limited Edition Art Print?
To celebrate the beginning of this week's Northwest Tour, Iron & Wine is giving away two (2) of the Nate Duval designed prints.
To enter - send an email to iwgiveaway@gmail.com with "Art.Print.Poster" as the subject. Please include your full name in the email.
Last day for entry is Saturday, September 10, 2011.
Note: Winners will be notified on Monday, September 12, 2011 for their delivery address. Posters will be shipped via First Class US Mail. This is a worldwide contest. 
Iron & Wine is on tour this week in Vancouver, BC, Portland, OR, and Seattle, WA. Click HERE for more info on the tour.
Thanks for the support!